About me
My name is Taylor Singletary. I tend to work on developer-facing internet platforms.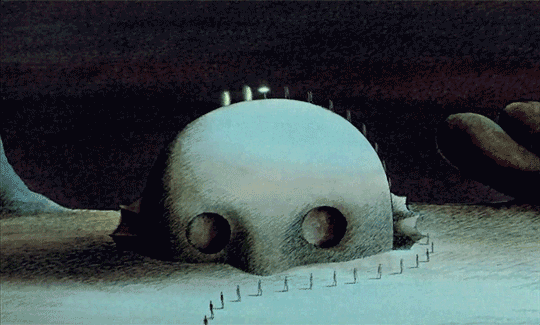 Work
I'm currently a senior director of developer relations at Slack, where I've worked for 8 years.
Previously I worked in developer relations, product, and engineering for Clever, Twitter, and LinkedIn.
Music
I make some mostly electronic music available on Soundcloud.
For platform providers
Other writing